Barbara Cox, the Olde Ghotes, and the Ghotes Mail List Members
Welcome to Ghotes.Net!
*********************************
Genealogy and History of the Eastern Shore of Virginia
Clerk's Office Talk - Dr. David Scott
Eastern Shores (GHOTES) DNA Project - Virginia Parker
Eastern Shore Surnames that folks from the 2018 conference listed they are researching
Photos from the 2018 Ghotes Conference
*************************************************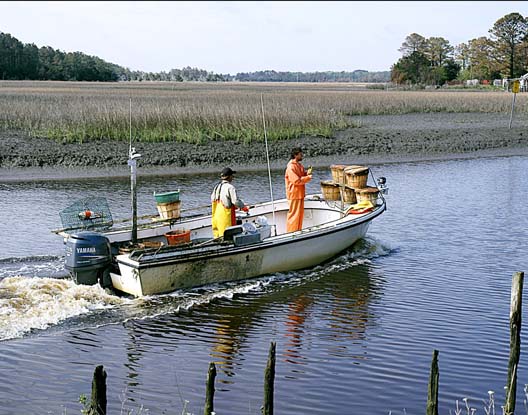 All genealogy information on this web site has been submitted by our members / readers. If you have genealogy or history information about the Eastern Shore of virginia that you would like to share with others please send the information to our webmaster.
Thanks to you, our GHOTES community, GHOTES.net has become one of the very best area-based genealogy and history sites on the Web. Do you have photos or stories or data to share on GHOTES.net? Please contact Barbara Cox or our webmaster. We'll be delighted to hear from you. Check the links in the left hand side. New items will be listed there.


---
The MilesFiles contains about 97000 names from the Eastern Shore counties of Accomack and Northampton, Virginia; Somerset, Worcester and Wicomico, Maryland; and Sussex Co, Delaware.
The "Recent Changes" tab includes the new names as well as the changes to existing names, going back to the last 10,000 items. Some of the changes may simply be spelling errors in the narratives.
As with version 16.0 it is now formatted for easier viewing on Smart Phones and Tablets with smaller screens.
For further information, contact Moody K. 'M.K.' Miles, III, 42 Meadowood Drive, Stafford, VA 22554,
703-328-2898 or
757-824-3766 . To send an email, click on his name below.

To offer additional information, recommend changes or to obtain customized reports and charts click on M.K. Miles below. Compiler: M.K. Miles, 42 Meadowood Drive, Stafford, VA 22554
Living individuals are not shown here.
=====================================
Jack Burn
Webmaster 540-239-0985