Barbara Cox, the Olde Ghotes, and the Ghotes Mail List Members
Welcome to Ghotes.Net!
***********************************
Photos from the Ghotes Conference 2013
A Conference about the
Genealogy and History of the Eastern Shore of Virginia
June 5 - 8, 2013
Craddockville United Methodist Church
Ker Place Photos

Field Trip Photos

Conference Photos by Carol Mears Green

***************************************************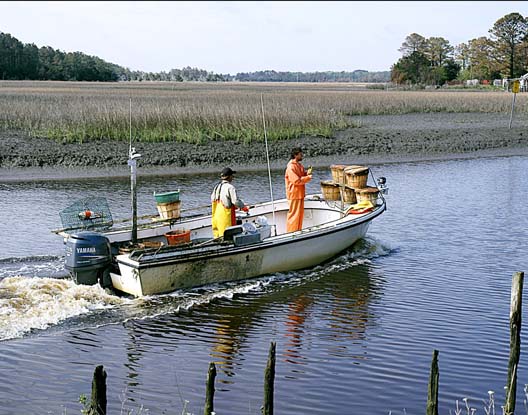 All genealogy information on this web site has been submitted by our members / readers. If you have genealogy or history information about the Eastern Shore of virginia that you would like to share with others please send the information to our webmaster.
Thanks to you, our GHOTES community, GHOTES.net has become one of the very best area-based genealogy and history sites on the Web. Do you have photos or stories or data to share on GHOTES.net? Please contact Barbara Cox or our webmaster. We'll be delighted to hear from you. Check the links in the left hand side. New items will be listed there.


---
The MilesFiles, Version 13.0, June 2013
The Miles Files, Version 13.0, June 2013, contains over 66,000 names from the Eastern Shore counties of Accomack and Northampton, Virginia and Worcester and Somerset, Maryland. It also includes the first 6 generations of descent of the First Families of Virginia from the Jamestown era (listed in the Muster of 1624/5) that settled in these four Eastern Shore counties. These individuals can easily be identified by the numbers placed in parentheses "(--)" between their given name and surname, which are the numbers used by John Frederick Dorman in the 3 volume set of Adventurers of Purse and Person, Virginia, 1607-1624/5, 4th Edition, 2004-2007, published by the Genealogical Publishing Co, Inc, Baltimore, MD, in collaboration with the Order of First Families of Virginia. There are about 3,600 persons so identified.

The information is organized with links from generation to generation, complete with source notes and an every name index. Your web browser will give you the ability to view the entire file, including the master index, surname index, family information, sources and pop up 3-generation pedigrees for each individual in a hypertext format. By simply clicking on underlined names or text you can jump from person to person, generation to generation, to the families of the spouses, to the sources of information, or to the name index. This ability to navigate through the large amounts of information presented makes it easy to understand not only individual relationships and their direct ancestors, but the interrelationships between the many families presented. It is estimated that a full paper version of these files would be over 25,000 pages.

Living individuals are not shown here.
The Miles Files, Version 13.0, June 2013
=====================================
Jack Burn
Webmaster 540-239-0985