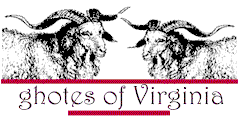 The Bleak House
Franktown
---
Great great grandfather of Linda Heath Edwards, Louis D. Heath, helped build this house. in 1847. Photo from Linda H. Edwards.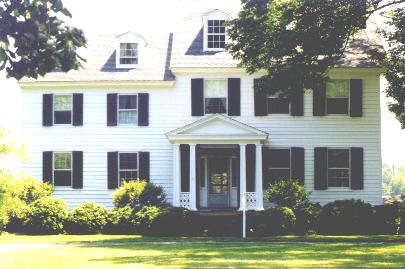 ---
Return to the top of this page.
Return to the GHOTES home page
---
If you have materials for the GHOTES Web site, please contact Barbara Cox at ghotes@ix.netcom.com. Thanks!
---
Page accesses to date:
---
Barbara Cox ghotes@ix.netcom.com

Copyright © 1997-2001 Page added February 21, 2001 (bc)
---