Pungoteague To Petersburg
By A Parker Barnes
"Pungoteague to Petersburg" Volume I , II, and III, by Alton Brooks Parker Barnes.
Volume I - "Eastern Shore Militiamen Before The Civil War 1776 - 1858"
Volume II - "Eastern Shore Soldiers The Civil War 1858 - 1865"
Volume III - "Muster Rolls & Soldiers' Records" & Index to Volumes I & II.

Click on a thumbnail on the left to view a volume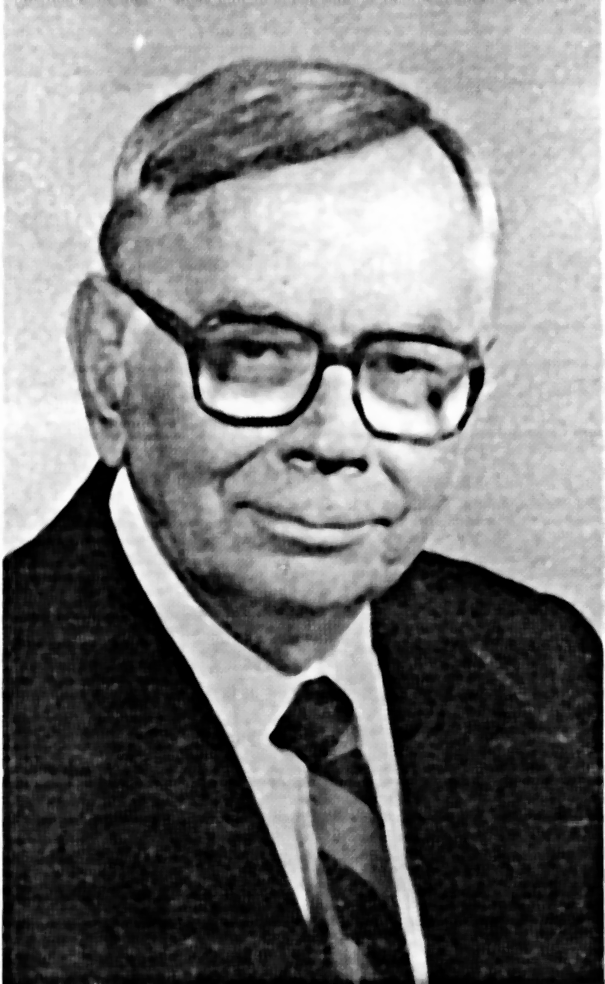 PARKER BARNES

A. Parker Bames was a former Associate Editor and News Editor of the Eastern Shore News. Winner of numerous Virginia Press Association awards for writing. He originated several columns including "Where Were You?" and was an editorial writer and cartoonist. With over 500 hours flying time as a pilot, and in other flight duties, he was a veteran of the United States Air Force. Mr. Bames served with the 67th Tactical Reconnaissance Wing in combat in Korea, with the 4400th Combat Crew Training Group at Langley Field, and undertook missions throughout the continental United States with the 1st Photographic Squadron.

Mr. Barnes has done numerous articles for various papers in Maryland and Virginia. He has contributed to a number of books, in both writing and photography.

A native of Onley, Accomack County Virginia, he was reared in the home of his grandfather and grandmother, Thomas Parker and Eliza Kerr Hebard Copps. A graduate of Onley Grade School and Onancock High School, Mr. Barnes has studied in New Haven, at the University of Illinois and at Duke University, Durham, N.C. He has done extension work at the Tokyo University. For eight years he was employed by the United States Navy in motion picture work, and later as director of the Motion Picture Laboratory, United States Naval Aviation Ordinance Test Station.

A former member of the Elks and a Charter Member of the Eastern Shore Jaycees, he was a member of both Parksley and Onley Masonic lodges. Mr. Bames was an active member of Keller Post 4856, Veterans of Foreign Wars and was awarded a V.F.W. National Award for Community Service documentation. A member of the American Legion, he has been principal speaker at several Memorial Day services promoted by the organization. Mr. Barnes has served as the Red Cross Disaster Chairman for Accomack County and was a founding member of the Onley Volunteer Fire and Rescue Company. He was a ministerial member of the Virginia United Methodist Conference.